Over 8 Years,
Unleashing the Magic of Advertising and Media

|
One Stop Solution For Your Advertisement And Media Requirement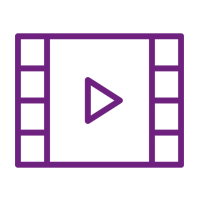 Advertising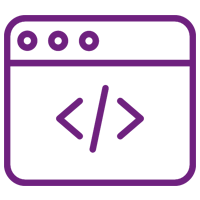 Information Technology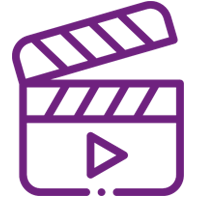 Media & Film Production
Violet Frames we are one of the leading Media & IT Company in India, where we specialize in Advertising,Information technology(IT) and Media & Film production. We are dedicated to helping businesses grow and succeed in the ever-evolving digital landscape. With a team of skilled professionals and a deep understanding of the Indian market, we offer comprehensive solutions tailored to meet your unique business needs.
                       Partnering with us means gaining a competitive edge in the digital realm. We employ cutting-edge technologies and industry best practices to deliver exceptional results. Let us be your trusted ally in achieving your business goals. Contact us today and embark on a journey towards growth and success.
For Advertisement , Media Production , Website Development
We Always Try To Understand
Users Expectation
What is digital marketing?
Digital marketing is the component of marketing that uses the Internet and online-based digital technologies such as desktop computers, mobile phones and other digital media and platforms to promote products and services.
Search engine optimization (SEO) and search engine marketing (SEM)
Why do you need digital marketing?
Digital marketing helps brands reach their target audience and promote their product or service.